Are you a motivated buyer?
Our 'home search service' might be able to help. We advertise your ideal property requirements on our website and via our social media channels. Oh, did we mention this service is completely free-of-charge?
Looking to sell your property?
Does your property match the requirements of one of our motivated buyers? Get in touch to find out how our new 'home search service' could benefit you.
Homes Required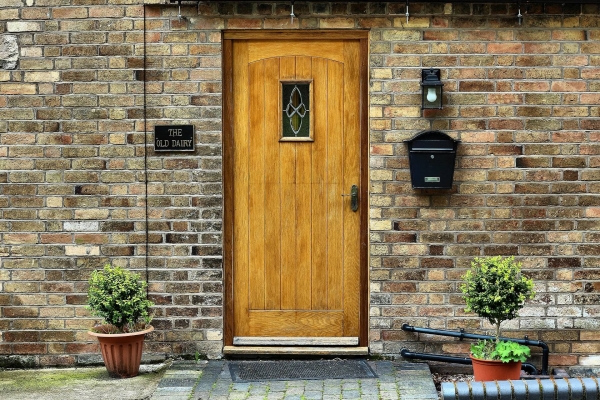 The buyer is looking for the below: Must Have 3 bedrooms or potential to extend. Decent size garden Parking/ garage...
Learn more...