MEET CHARLOTTE
I have worked in the property industry for over 10 years and I understand what you as my client will want from an agent varies - it starts with a conversation so you get to explain what will make the whole experience better for you.
Trust is usually high up on the list and you'll find someone to place your trust in with me. I pride myself on quality and a personable approach.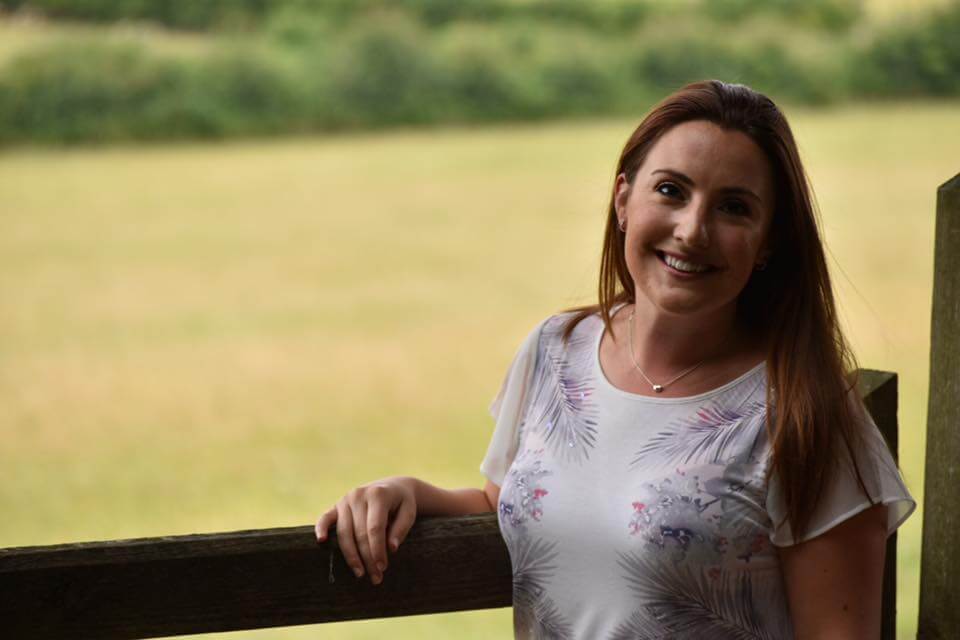 LANDLORDS AND HOME SELLERS
I will work even harder for you to find a good quality tenant or buyer for the best possible price. Why? I want to help you and make a difference to your investment. It's what I really love about estate agency and where I get a buzz.
Finding a tenant or buyer is not just taking a picture or two. Marketing a property correctly to the right people is so important. Look out for my free advice, hints and tips on Facebook.
TENANTS AND BUYERS
I work hard to find quality property at the right market rate. Jargon-free and open about what can be achieved to get you into your dream location with the minimum hassle.
HELP AND ADVICE
This will all start with a conversation about what you are looking to achieve. If anything has struck a chord with you then let's schedule a meeting, pop me a quick email at: charlotte@perrenproperty.co.uk or if you would prefer a confidential conversation call me on 07794 056 668 for the fastest response.
I look forward to meeting you shortly.
Charlotte